"THE LONG SHOT" BEGINS IN BLOODSHOT #4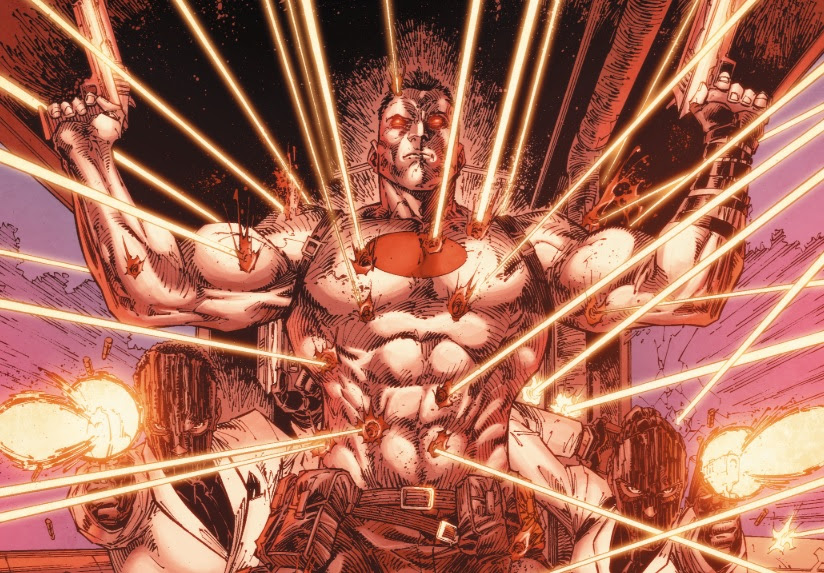 online prescription Seroquel New York, NY (November 25th, 2019) – next page BLOODSHOT #4 unleashes Valiant's supersoldier on a brand-new mission this December!
It's bullets vs. claws in the first chapter of "The Long Shot," a gripping new story starring the nanite-infused hero. Trapped in a bullet train, Bloodshot and his new allies, the Burned, square off against fearsome creatures in BLOODSHOT #4, an action-packed issue that serves as the perfect jumping on point before Vin Diesel makes his big screen debut as Bloodshot next year! The can't-miss issue is crafted by best-selling writer dating with children apps TIM SEELEY, iconic artist BRETT BOOTH, inker ADELSO CORONA, colorist ANDREW DALHOUSE, and letterer DAVE SHARPE.
Check out a preview of BLOODSHOT #4's mayhem below!
BLOODSHOT #4 goes on sale December 18th, 2019, and features covers by Declan Shalvey, Mike McKone, Marc Laming, and a preorder cover by Simon Bisley.
About Valiant Entertainment
Valiant Entertainment, a subsidiary of DMG Entertainment, founded by Dan Mintz, is a leading character-based entertainment company that owns and controls the third most extensive library of superheroes behind Marvel and DC. With more than 80 million issues sold and a library of over 2,000 characters, including X-O Manowar, Bloodshot, Harbinger, Shadowman, Archer & Armstrong, and many more, Valiant is one of the most successful publishers in the history of the comic book medium. For more information, visit Valiant on Facebook, Twitter, Instagram, and ValiantEntertainment.com. For Valiant merchandise and more, visit ValiantStore.com.