ACTION LAB ENTERTAINMENT COMICS IN STORES THIS WEEK New Releases for the week of June 5th, 2019
Two more episodes from the second season of MIRACULOUS: TALES OF LADYBUG & CAT NOIR are collected here! After sneaking out of his house, Adrien runs into Marinette and the two finally go to the movies together! But Adrien is also being chased by his overzealous fans and his bodyguard becomes akumatized by Hawk Moth into the gigantic Gorizilla! Then, Marinette and her friends set up a houseboat for a music festival with Juleka's mother. Marinette meets Juleka's brother Luka, an interesting boy who might be making her as tongue-tied as she usually is with Adrien! But then Hawk Moth akumatizes Juleka's mother into Captain Hardrock, a pirate whose ship poses a major threat to Ladybug and Cat Noir! Will the two greatest heroes of Paris save the day from the nefarious Hawk Moth?

SPOTS ON, CLAWS OUT!
Gorizilla Preview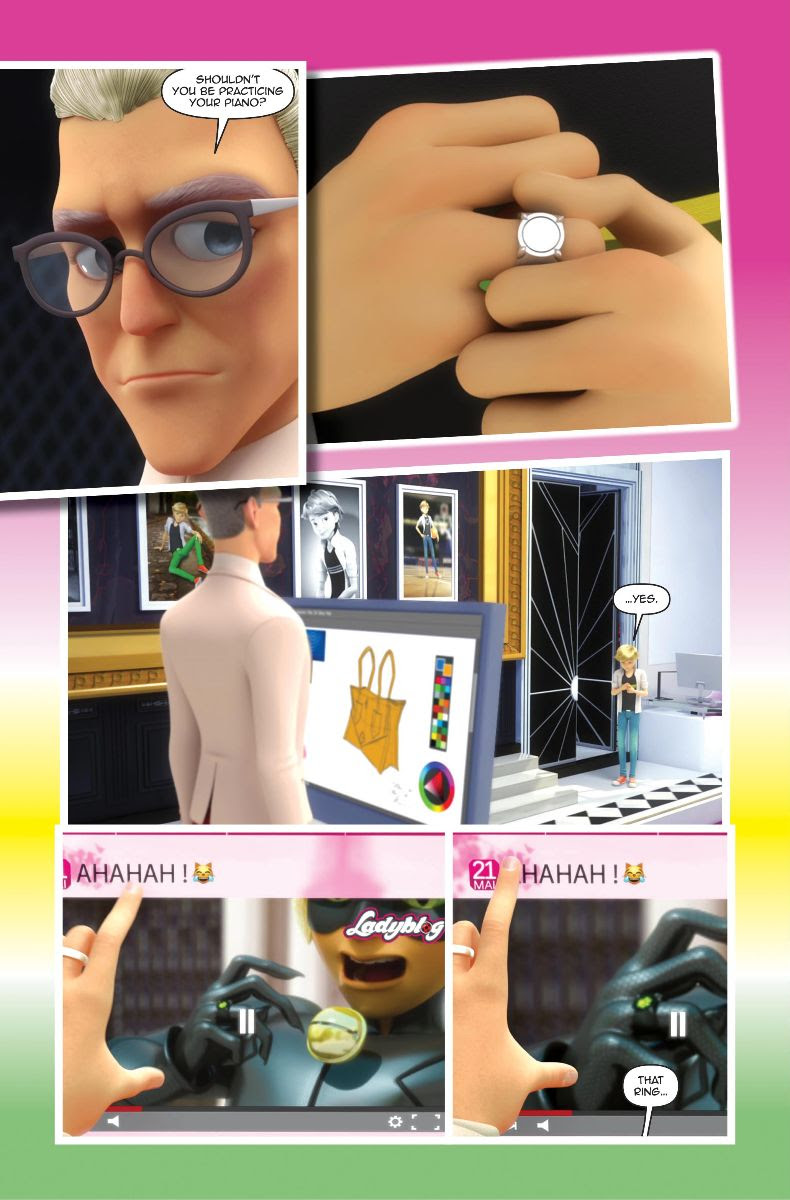 Captain Hardrock Preview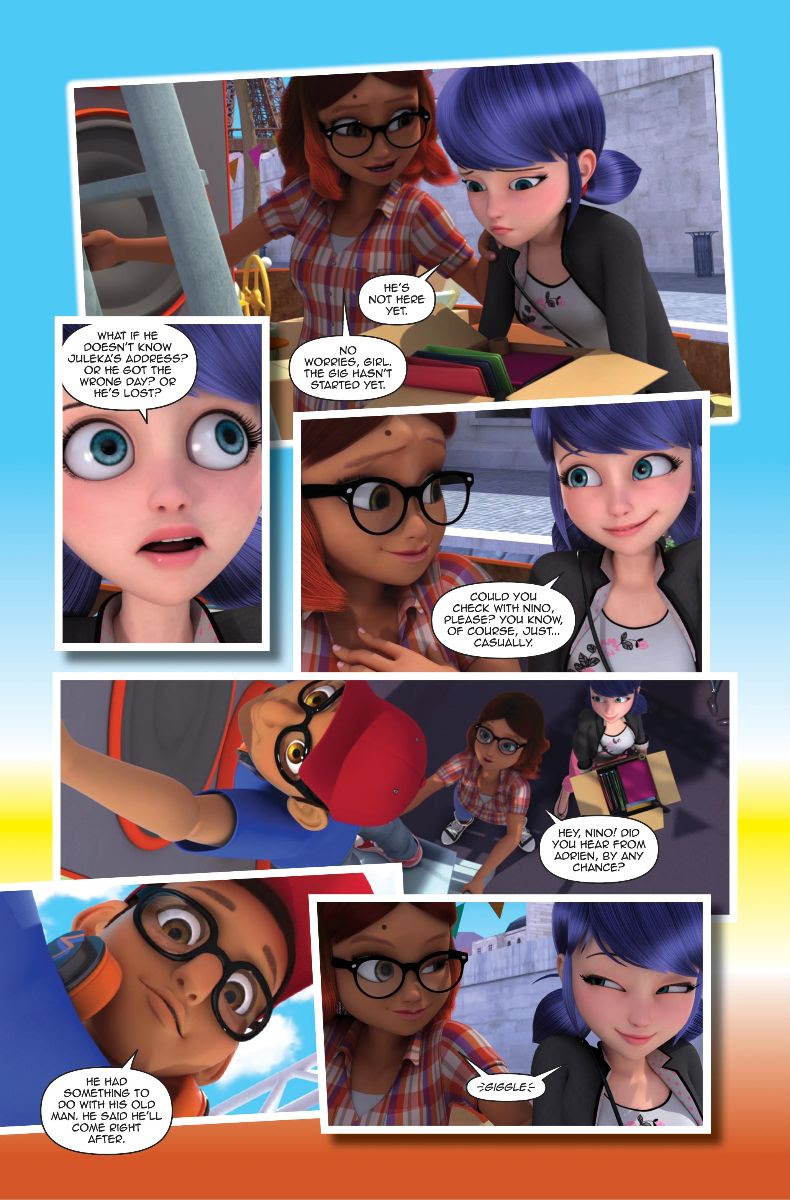 What people are saying about Miraculous:
"…for fans of the cartoon – or young readers looking for a good starting point to get into comics, this is the place to be!" (Chuck's Comic of the Day)
"Well-adapted from a series that is clever, well-written and well-designed. It's a win/win situation…" (Major Spoilers)
"This whole series of books is a delight." (Amazon Customer Review)
Spring, Chapter One: "Can't Stand the Heat" – Poppy and Cassia are reunited, but why doesn't it feel so good? The pieces of Cassia's master plan are falling into place, and even intrepid investigators Ginger and Anise are starting to believe it. That is until Marjorie makes a decision that threatens to scatter those pieces anew.
32 pgs./ A / FC$2.99 (Digital Only)
What people are saying about Nutmeg:
"Nutmeg is exactly what we need more of in the comic industry…"
(Graphic Policy)
"Fans of Lumberjanes, Penny Dora and Amelia Cole will enjoy this series." (Comicosity)
"This is the kind of comic we need more of…" (Comic Spectrum)
Spring, Finale: "The Good Dine Young" – Arrested? Arrested. Poppy and Cassia are hauled into the Ridge Reach Police Department for questioning and neither of them could have seen this turn of events. Now, their friendship—if ever they were truly friends—will be tested like never before. Will they be sent away for good, or is there one last card they can play to get out of this mess?
32 pgs./ A / FC$2.99 (Digital Only)
Spring, Finale: "The Good Dine Young" – Surprisingly, Cassia and Poppy walked out of the police station unscathed but not unchanged, their partnership irrevocably shattered. School journalist Anise documents the fallout not just between them but among their small community in the wake of the Patty Cakes empire's fall. For her, for Ginger, for Saffron, Marjorie, Cassia, and Poppy, the world is a very different place now.
32 pgs./ A / FC$2.99 (Digital Only)