ACTION LAB ENTERTAINMENT COMICS IN STORES THIS WEEK New Releases for the week of June 3rd, 2019
Seafoam follows the adventures of Madison, a spunky 9-year-old girl who is granted passage to a beach full of mystical and nautical themed creatures after helping a beached narwhal. There she befriends a stand-offish boy she calls Blue, who has a few secrets of his own.  During this adventure Madison becomes the lucky charm for a jinx as she risks her own safety to save him from the ornery island natives. 
A collected edition of "The Undead Pet Society" stories. The Vamplets are baby vampyres always up to mischief! In "Legend of the Ghost Pony," the mysteries of the Ghost Pony are revealed, including the Ghost Pony's connection to a vampyre baby named Lily Rose Shadowlyn. In "Beware the Bitemares," the Vamplets pet Bitemares are released all over Gloomvania, causing chaos! The secret connection between the Bitemares and Cinder the Vampyre Kitten is also explored. And in "Scary Rottens," someone is capturing the different Ghost Pony's all over Gloomvania! Who will solve the mystery?
order Pregabalin online "Legend of the Ghost Pony" Preview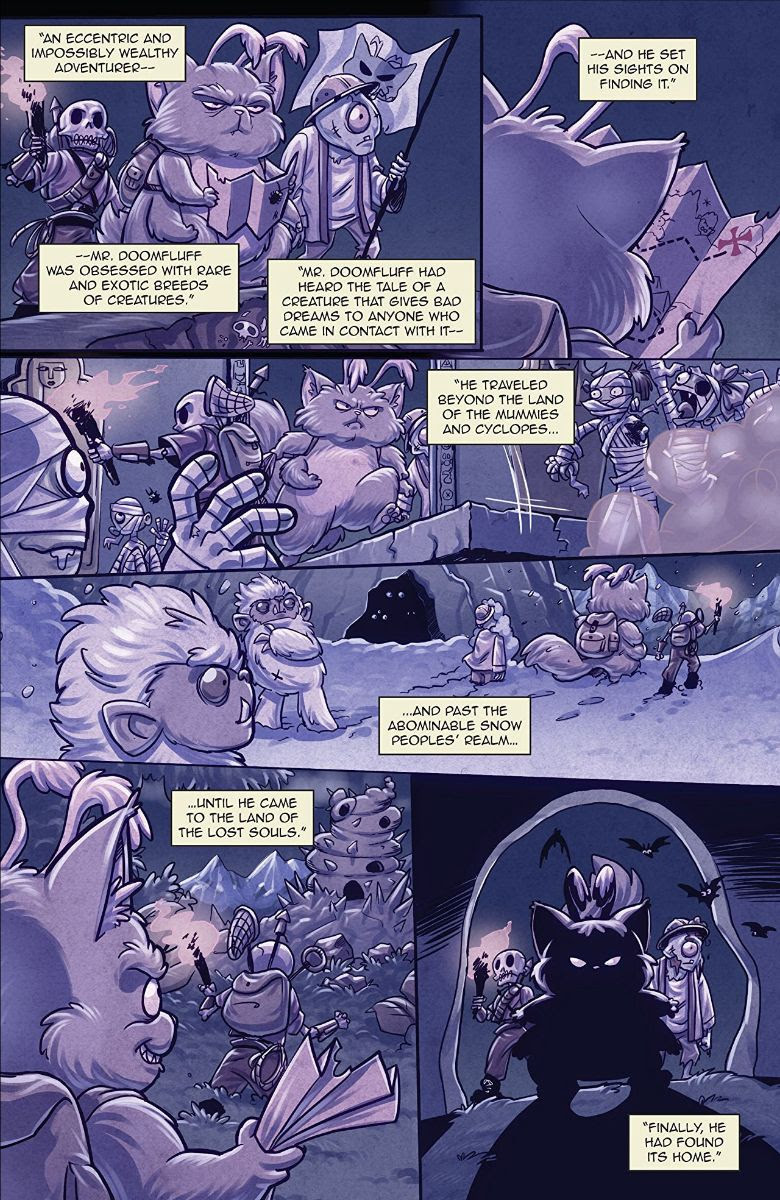 "Beware the Bitemares" Preview
"Scary Rottens" Preview
What people are saying about Vamplets: The Undead Pet Society stories:
"The writing here is pretty impeccable… and the laughter and sheer joy that come from this cannot be beat." (Reading with a Flight Ring)
"Littlest Pet Shop meets Emily the Strange in Vamplets- The Legend of the Ghost Pony. I absolutely loved this comic…" (Comic Bastards)