ACTION LAB: DANGER ZONE COMICS IN STORES THIS WEEK New Releases for the week of June 5th, 2019
Fresh off of last issue's attack on the Oscars, Marcus ramps up his efforts to discredit Russell's and Tiburon's new team of Guardians. Utilizing one of Agent Bennet's enslaved metas, Russell devises a multi-pronged attack that leads to Tiburon placing an occupying force of Atlantean soldiers in Paris. Seeing this as the first step in what could turn into World War III, Amazonia warns Tiburon that should Atlantis overstep its bounds, she will bring the full might of her people against him. Playing both sides against the middle, Marcus sets the stage to eliminate both Tiburon and Amazonia, leaving Russell alone and at his vengeful lack of mercy.
how to buy gabapentin online 32 pgs./ M / FC$2.99 (Digital Only)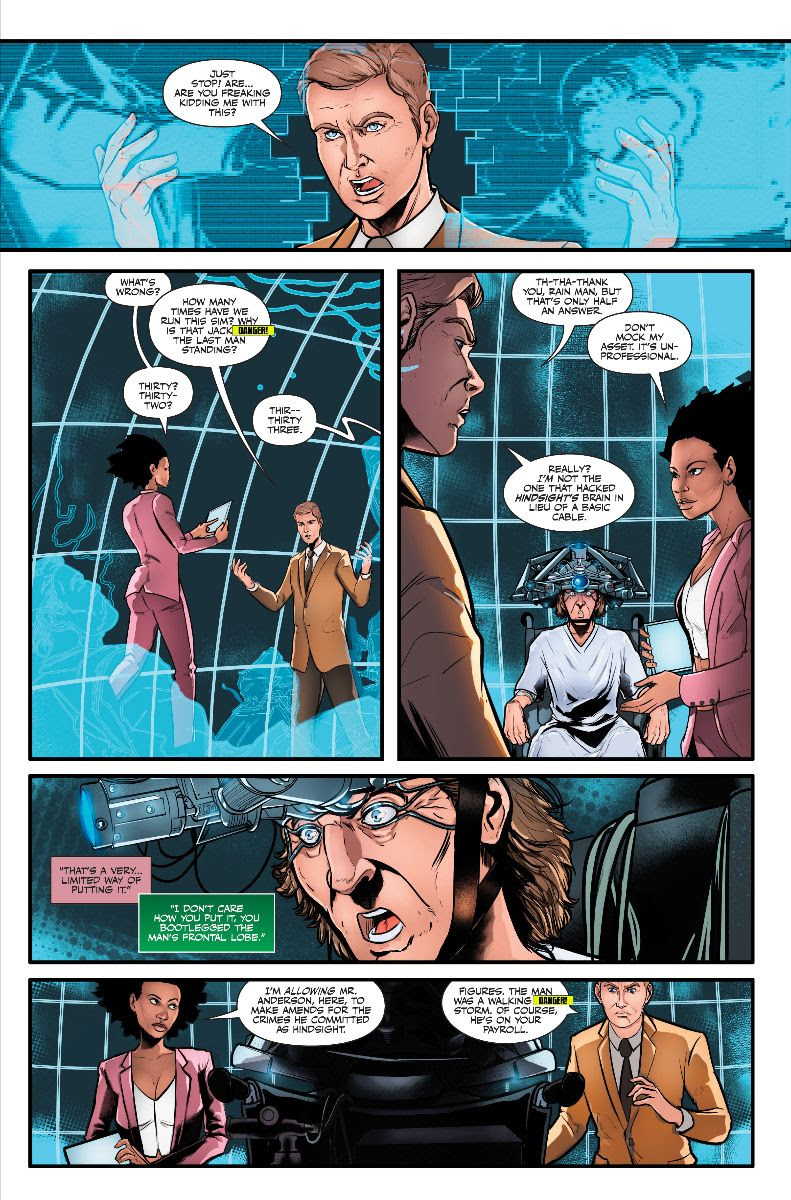 What people are saying about The Consultant:
"The comic is entertaining and exactly what I was hoping for, so this is one where I'm coming back for more…" (Graphic Policy)
"It's a great premise and the way we are introduced to this is utterly fantastic!"
(Reading with a Flight Ring)
After a trail of destruction, VICTORIOUS nearly died at the hands of his arch-enemy, the monstrous SUPERMASSIVE. The beast was barely captured. Years later, Victorious and the WORLD FRONT believe he's escaped. If that wasn't bad enough, the team has a bigger problem: One of their own is dead, and the killer may be among them.
32 pgs./ T+ / FC$2.99 (Digital Only)