ACTION LAB: DANGER ZONE COMICS IN STORES THIS WEEK New Releases for the week of July 3rd, 2019
CHAPTER 2: WHERE'S OUR HERO? When cancer-ridden former superhero Laird Mason launches a violent and misguided Death Wish-like campaign to purge the city of supervillains before he dies, his straight-laced protégé, Abel Raines, is tasked with bringing him in. The problem? Raines isn't remotely up to the task. A story presented exclusively from the maniacally twisted point of view of a man who hasn't slept in over seven days.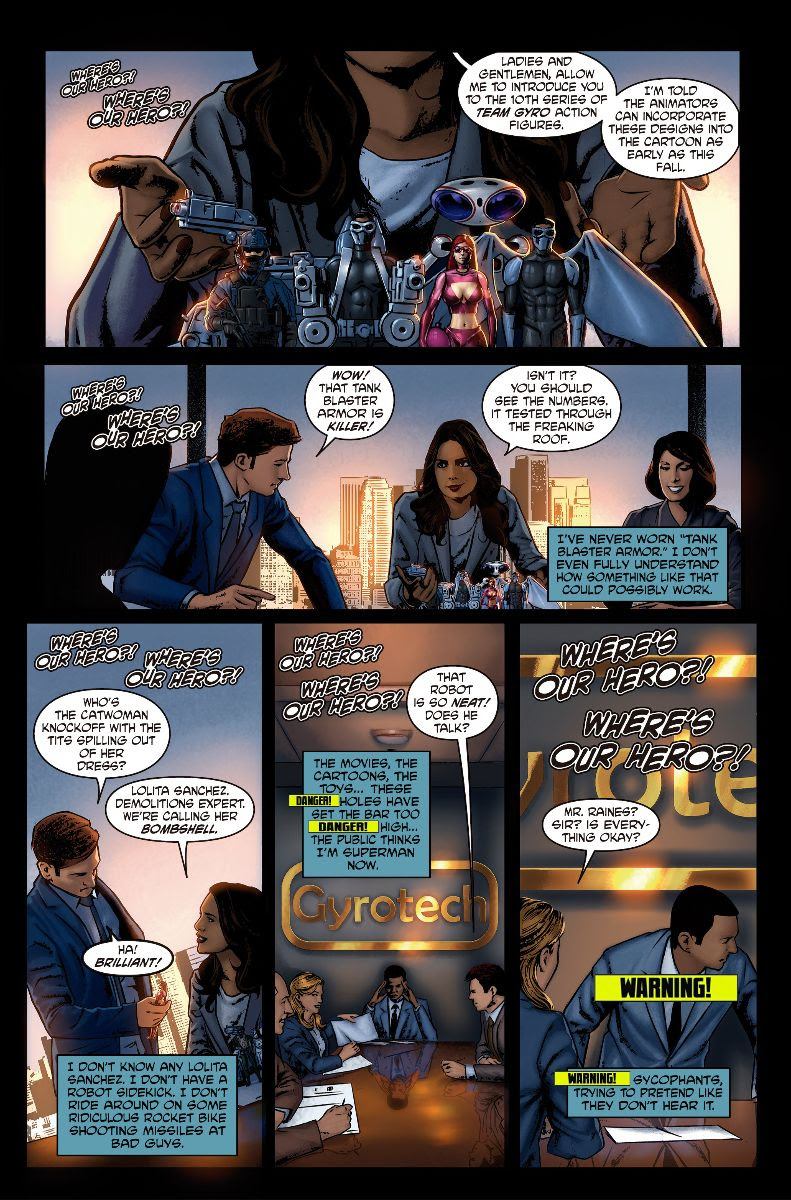 host female viagra uk What people are saying about Banjax:
"The comic is rendered in a completely cinematic style." (Comic Crusaders)
"It's a comic that's worth reading if you're interested in a unique take on a hero's end of days." (Graphic Policy)
"Banjax hits incredibly hard as it subverts the modern-day superhero tales that we all know and love, providing readers with an experience that is intense, thought-provoking, and incredibly entertaining." (The Brazen Bull)
Clawing back from defeat, Spencer and Locke make their final stand against the merciless Roach Riley. Can these unlikely partners overcome their inner demons long enough to stop this reign of terror? Or will Roach have the last laugh after all? Find out in this thrilling conclusion!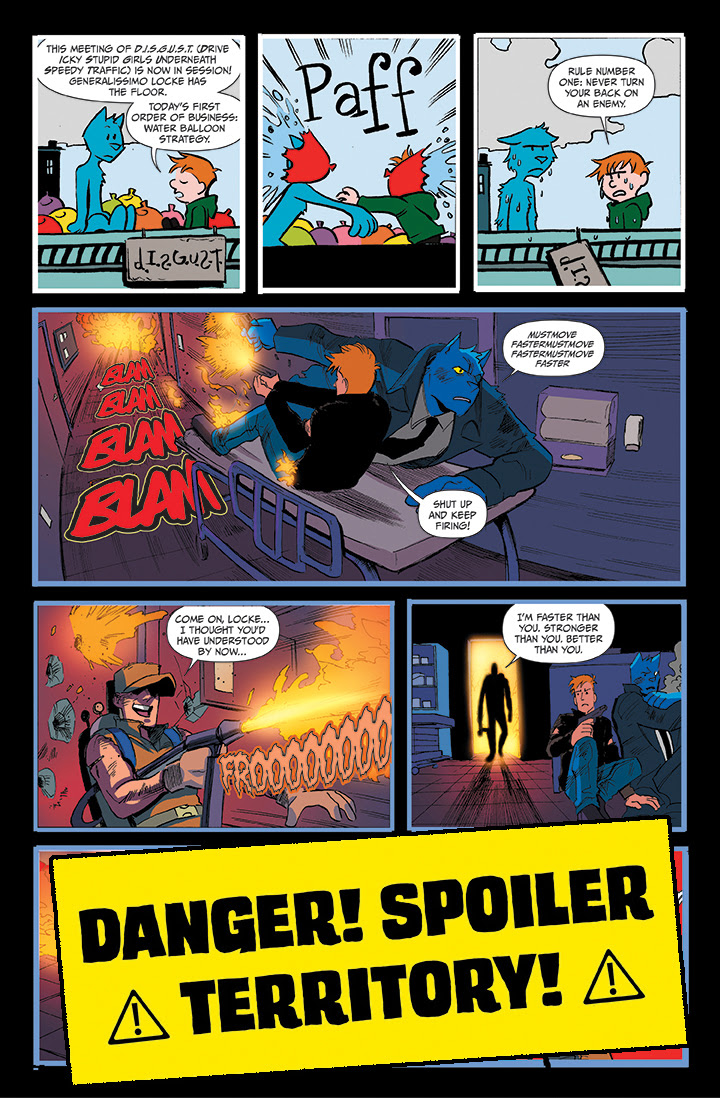 http://iamreputation.com/23960-buy-waklert.html What fans are saying already about SPENCER & LOCKE 2:
 "Compelling… SPENCER & LOCKE isn't quite like any other comic series, and that's a great thing." (ComicBook.com)

"From the get-go the action is intense… [SPENCER & LOCKE 2 is] a surreal and mind-blowing cartoony mix of Calvin & Hobbes, Beetle Bailey and bloody street-level scenes ala Daredevil." (The Comics Beat)

"A fractured fairy tale… hard to believe though it may be, SPENCER & LOCKE 2 may end up being even better than the first volume." (Multiversity Comics)
Nate Willner makes a lot of mistakes in his life, like hunting and cooking dinosaurs from another dimension. But one of the biggest blunders he's ever made is taking his best friend, Starlee, for granted. This issue, she confronts him about that. Plus, Captain Jim makes a plan for taking down Owen.

Featuring a "Saurian Science" variant cover by Gregery Miller (The Tales of Reverie)Limited to 250 copies!
What people are saying about Voracious:
"I highly, highly recommend this comic."
– Mark Waid (Dr. Strange, Kingdom Come, Daredevil)

"A book that's honest and completely original – a true wild ride that's unlike anything else. I thoroughly enjoyed VORACIOUS, cover to cover."
– Michael Moreci (Star Wars Adventures, Wasted Space)

"This is one of the few comics that has left me emotionally fragile after I put it down; it is, on all fronts, an utter masterpiece of comic storytelling from Naso, Muhr and colourist Andrei Tabucaru." (Graphic Policy)
The Zombie Tramp rebirth begins here! After the departure of Janey Belle, a new Zombie Tramp has risen from the grave! Angel Lynch is the next woman to take up the mantle of Zombie Tramp and she begins her journey here. Her all-new adventures are written by creator Dan Mendoza and newcomer to the Danger Doll Universe, Vince Hernandez (writer of Aspen's Fathom and Artifact One).

Collects issues 57-60 of the wildly popular ongoing series, which introduces the all-new Zombie Tramp!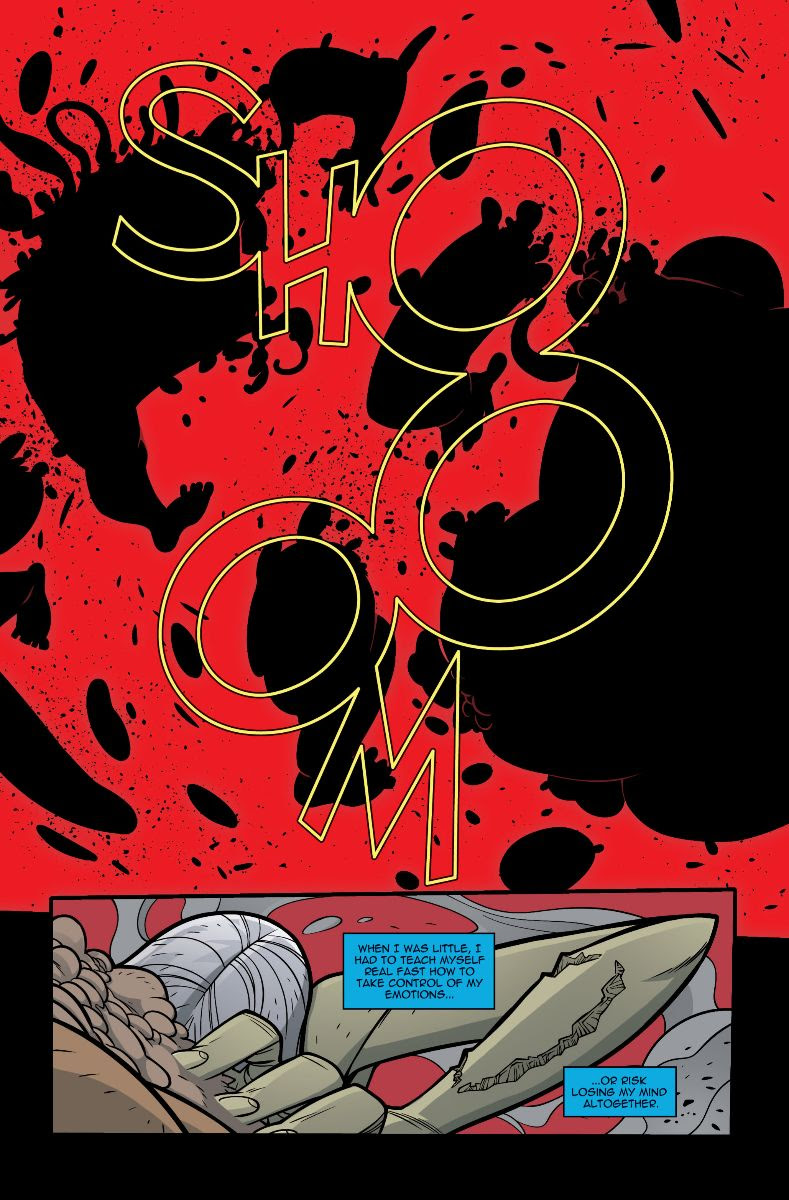 What people are saying about Zombie Tramp:
"Zombie Tramp is not resting on its laurels after sending Janey Belle off in the sunset. Angel Lynch has made a big splash, only in blood and guts, not water." (Horror DNA)
"With great art and a good story, Zombie Tramp is worth more than your time." (Soda and Telepaths)