ACTION LAB: DANGER ZONE COMICS IN STORES THIS WEEK New Releases for the week of July 24, 2019
***Same artists for both the regular and the Live or Die?/Karate Kid 2 variant covers.
CHAPTER 5: END OF THE ROAD. The whole twisted 10-issue symphony comes to a rousing, cacophonous crescendo. David races to stop Cordrey from making a deal that would gravely affect the balance of power in the world. Garret takes an ugly ride on CON AIR. Rook has a teary-eyed reunion with his beloved parrot, acquires a cracking new pet fish, and then he leaps from a C-130 without a parachute. Although we've come… to the end of the road… still I can't let go…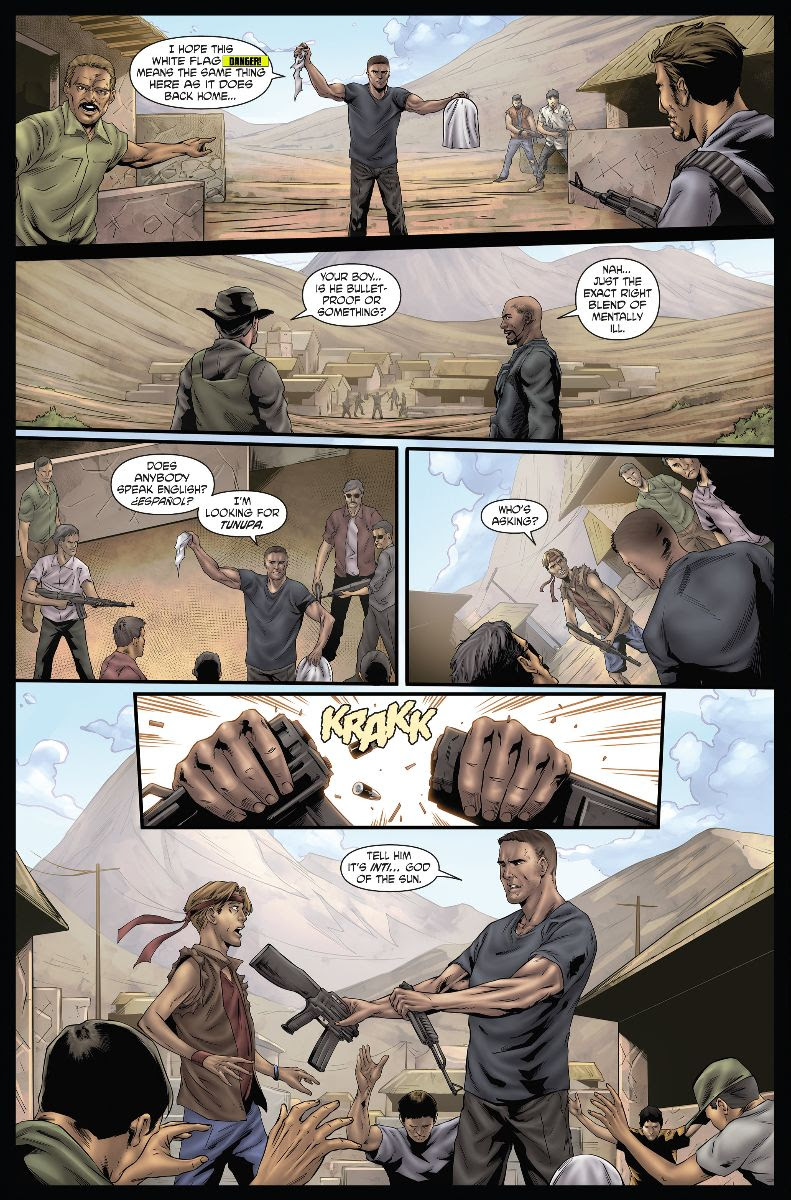 The follow-up to the critically acclaimed first season! A U.S. Army Special Operations Commander must team with the man he hates most in this world – a wildly eccentric, usually very drunken, former superhero – to bring down the renegade General responsible for the deaths of his unit.
What the cool kids are saying about Aberrant:
"Go home, other comics people. Rylend Grant and Zsombor Huszka just killed the game." (Charles Pulliam-Moore – i09)
"Aberrant offers an intense, near-cinematic reading experience that incites excitement and inspires interest for issues to come." (Charlie Chipman – The Brazen Bull)
"Aberrant flat-out works. You have visceral action scenes. Personalities practically ooze out of the page. Honestly, this is the kind of storytelling that the big publishers are missing." (David Gladman – Big Comic Page)
"A bleak, dangerous, and serious story with a lot at stake. If you like revenge tales, military thrillers, and superheroes, Aberrant has it all." (Enrique Rea – Spartantown)
"Aberrant is a game-changer at Action Lab: Danger Zone. You'll become captivated almost immediately. The creative team put together one of the most seamless, cohesive, and dynamic collaborations I've seen this year on the indie scene." (Jason Bennett – PopCultHQ)
In Norway, the forces chasing Angel collide as her powers continue to be her biggest asset, but also her greatest danger. With everyone wanting a piece of her newfound abilities, she must decide not only her next step but possibly her fate altogether–as the Necrophilia Club makes their true intentions known!

Features 3 regular and risqué variants, from fan favorite series artists!!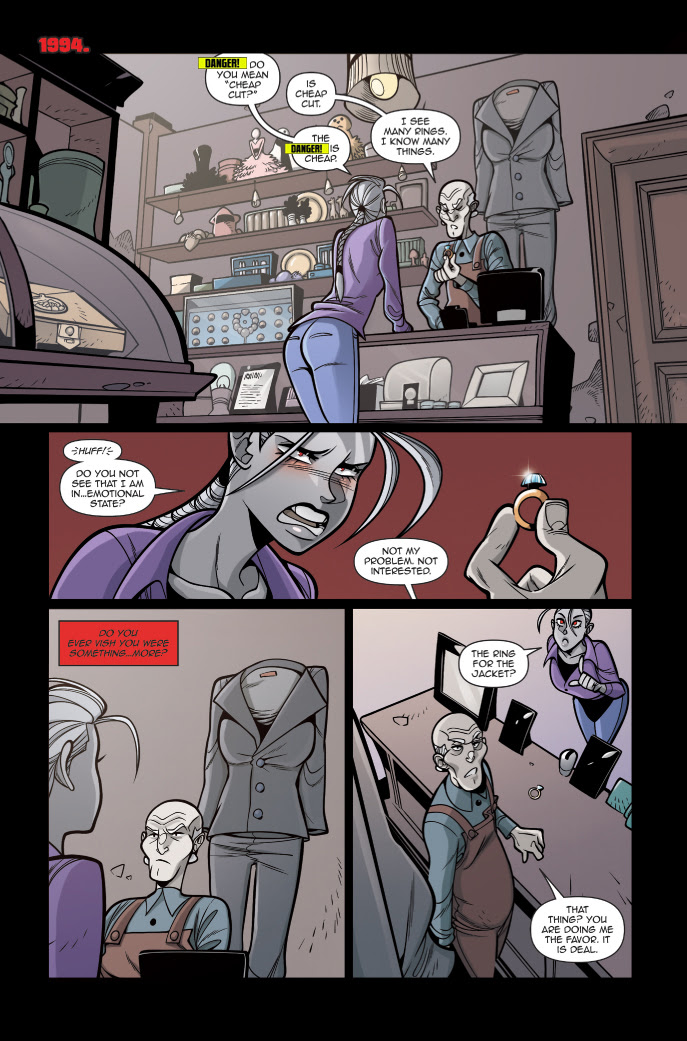 What people are saying about Zombie Tramp:
"Zombie Tramp is not resting on its laurels after sending Janey Belle off in the sunset. Angel Lynch has made a big splash, only in blood and guts, not water." (Horror DNA)
"With great art and a good story, Zombie Tramp is worth more than your time." (Soda and Telepaths)